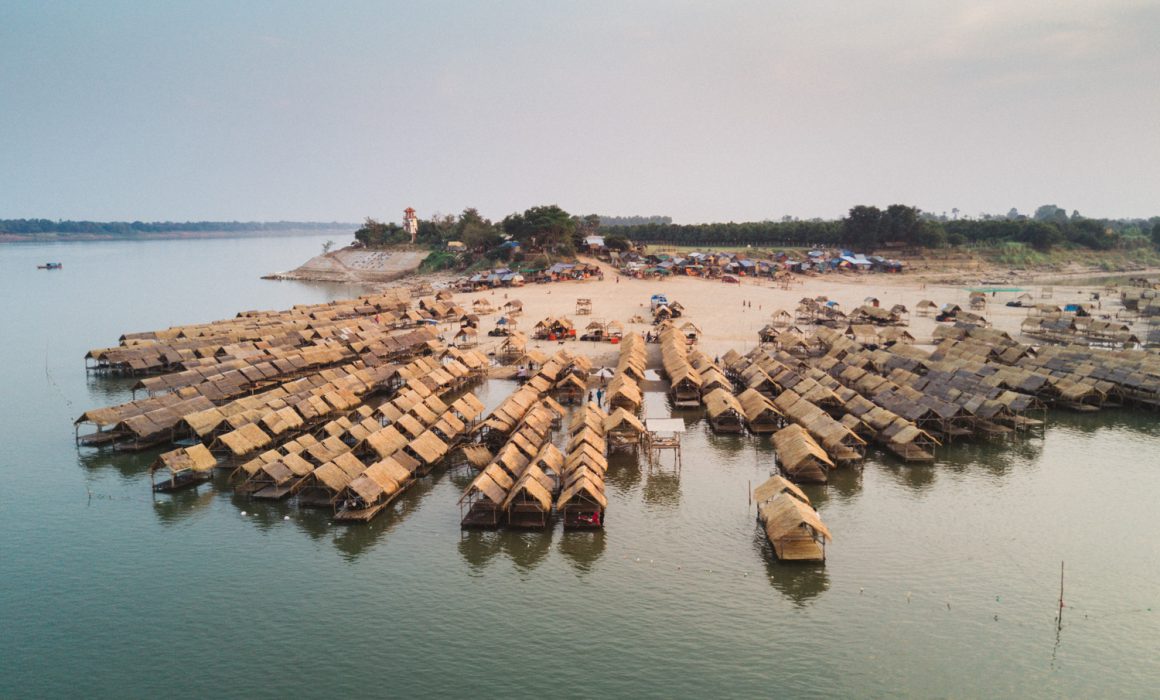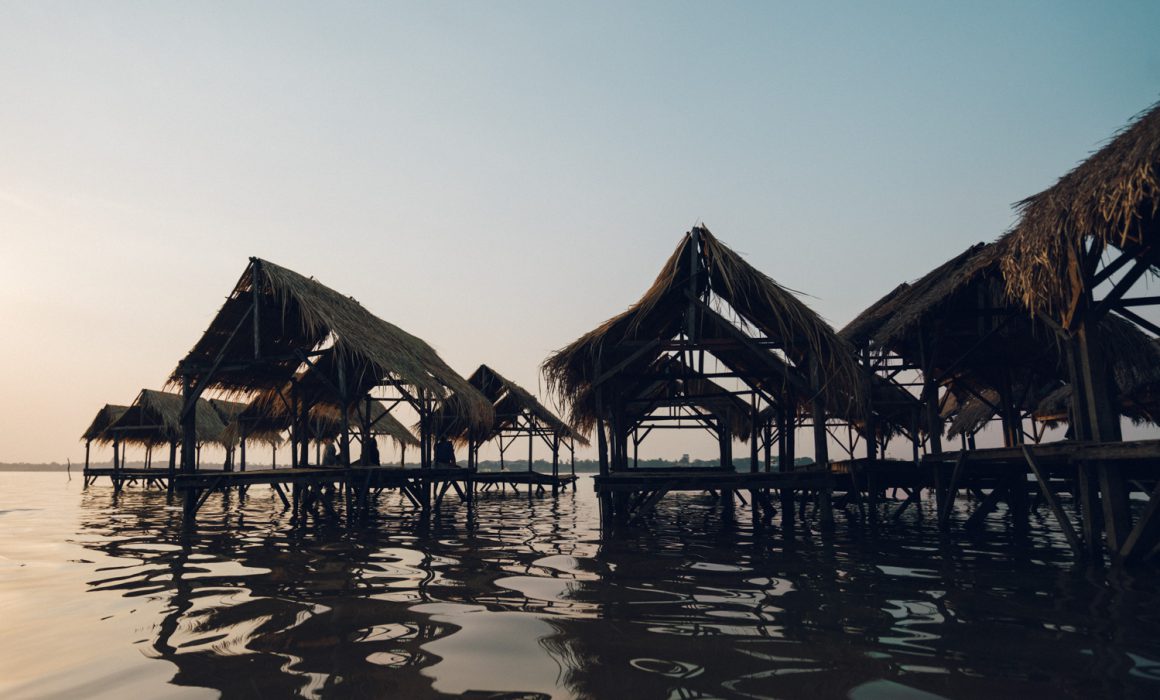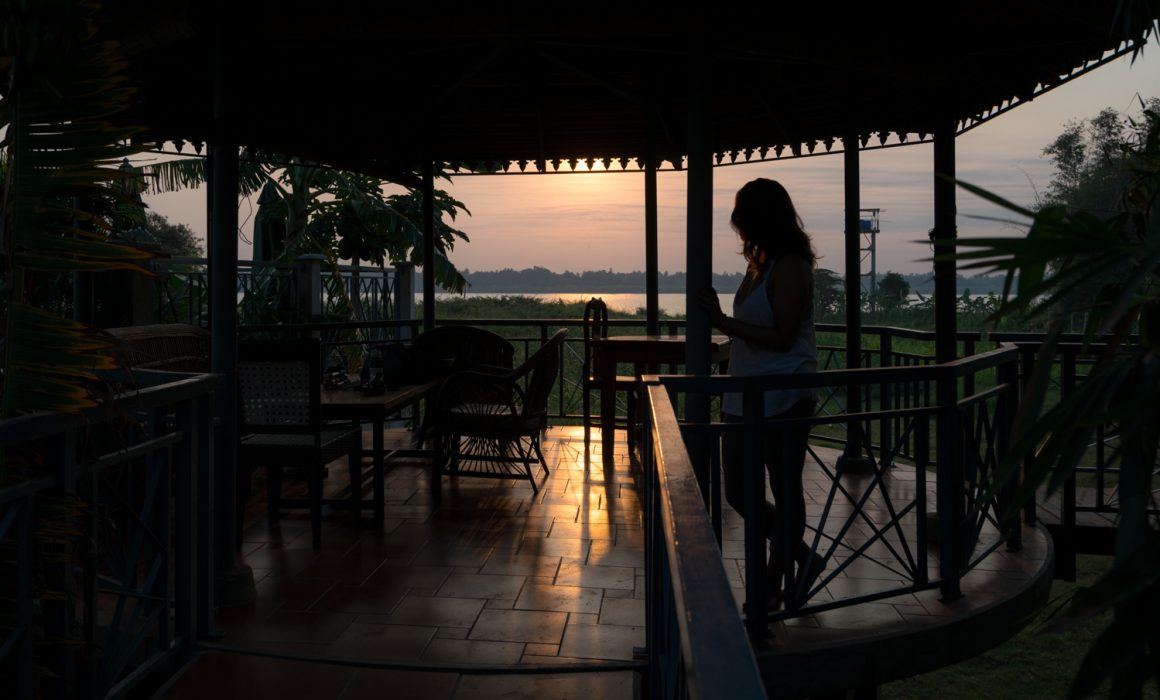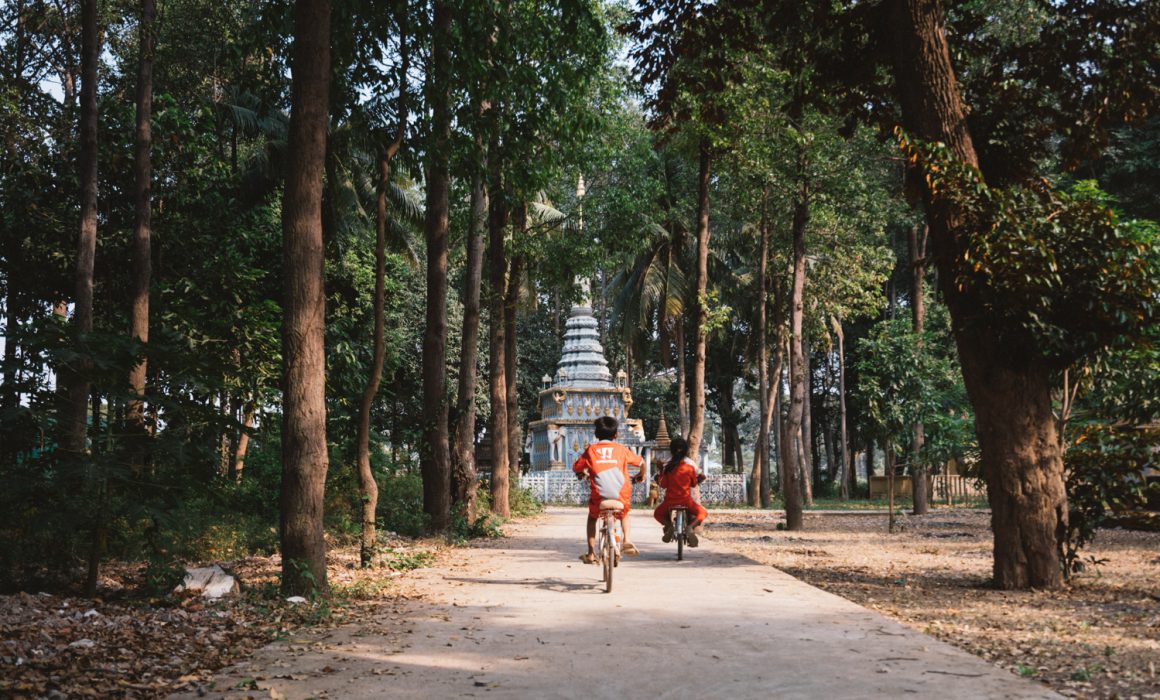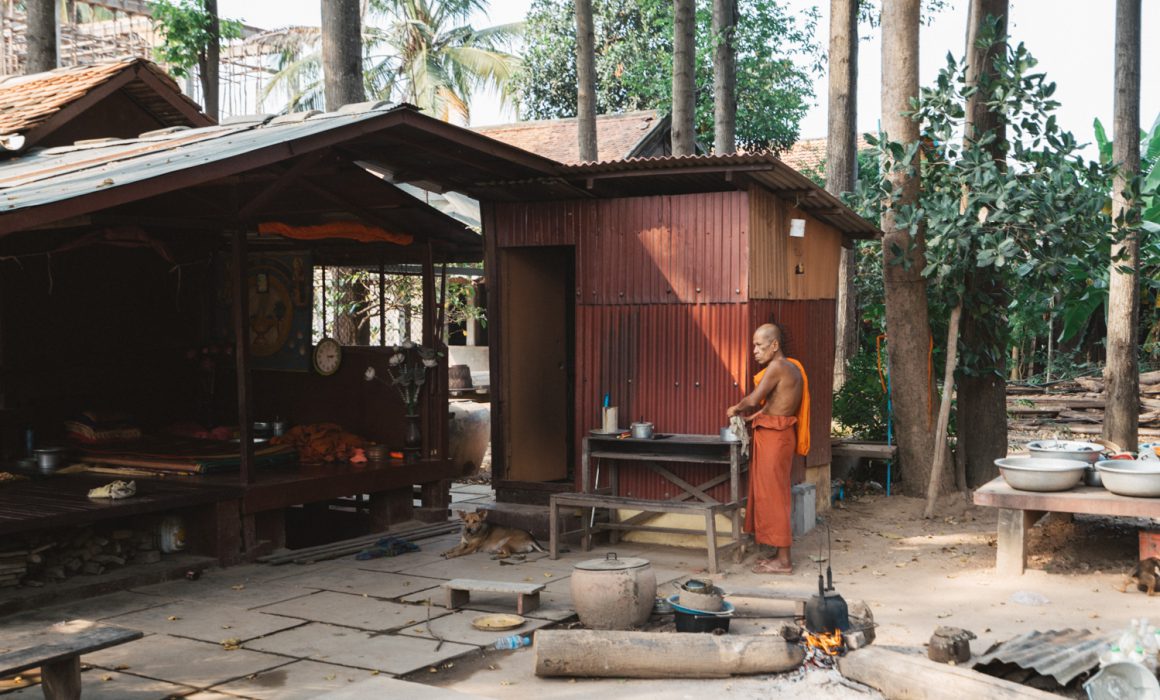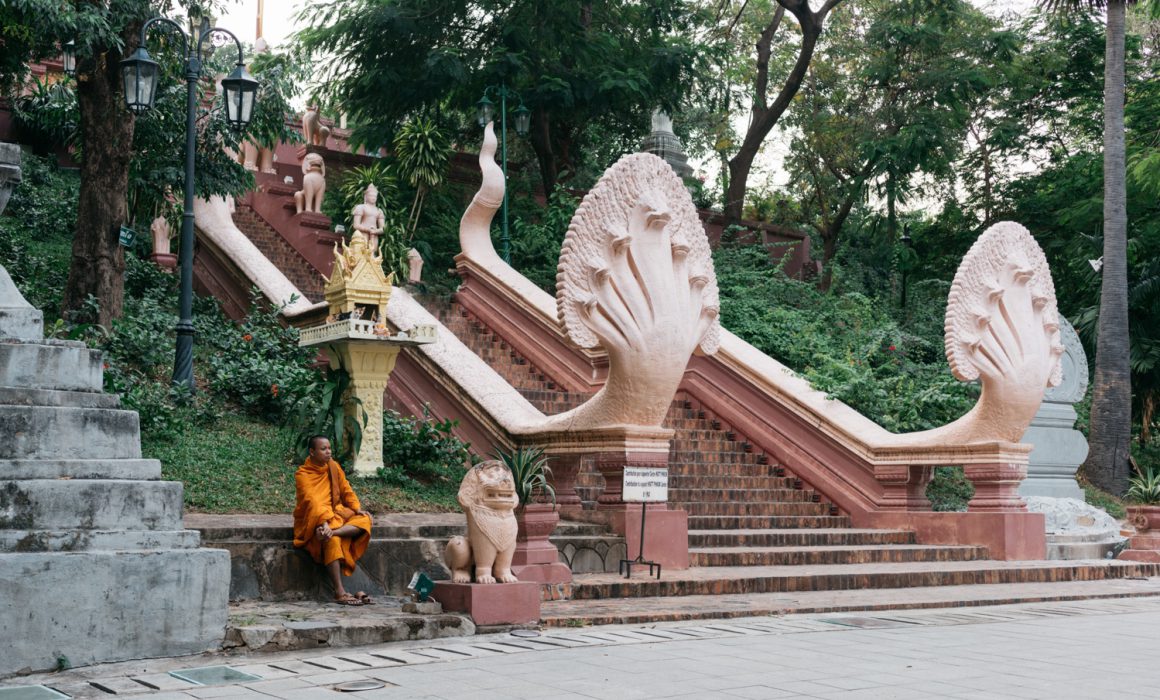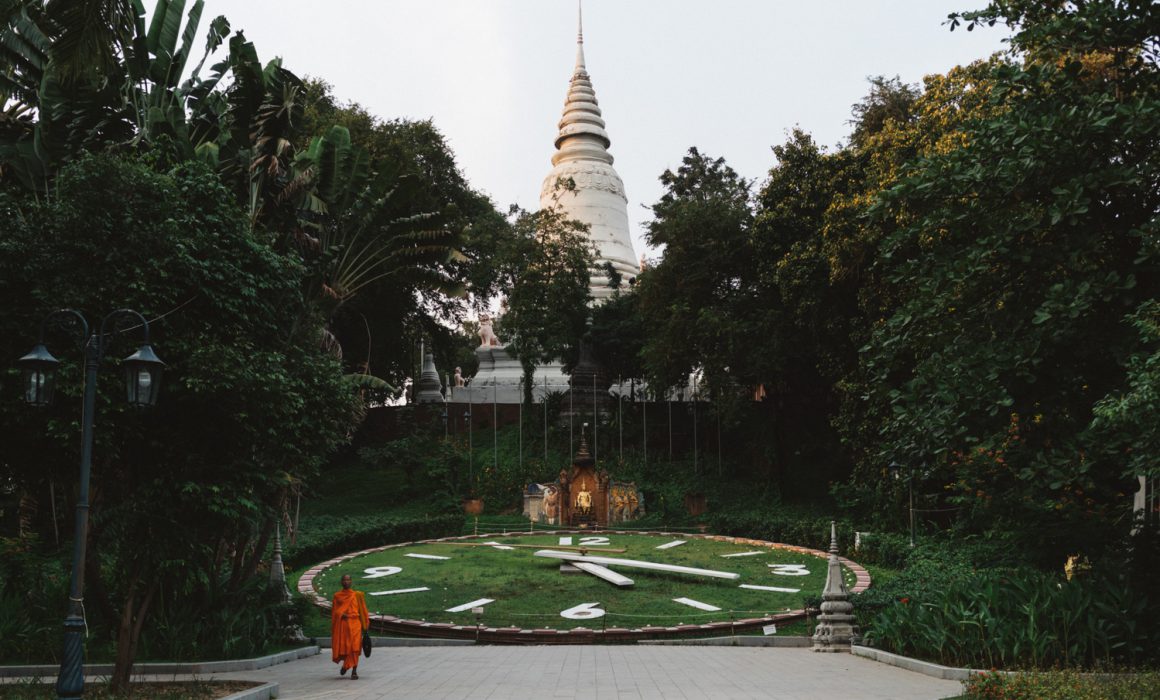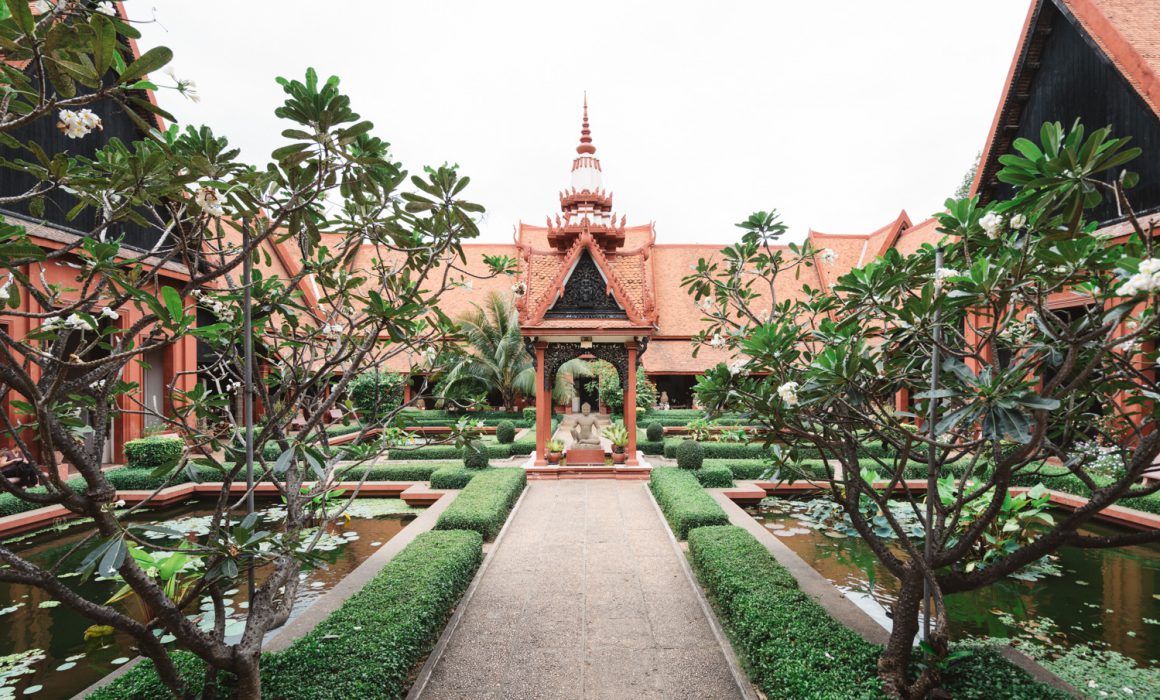 Phnom Penh isn't the usual stop in Cambodia as people preferring exploring Angkor Wat and its temples. However, I think it is worth a short stop. At least to understand the recent history of Cambodia.
While on holiday, we usually prefer to see nice places, take Instagram pictures and go shopping. But once in a while, the place we visit has more to offer. It isn't going to be an easy visit and you will probably feel like shit after but in my opinion, it is important to remember and understand what happened to this country.
Here are the 2 places to visit:
the Killing Field and the High School S-21
I don't know how many awful stories you can handle in one day but unless you don't have enough time during your stay in Phnom Penh, I would suggest visiting these 2 places on different days. The killing field is outside the city, so you will need to take a tuk-tuk or a scooter to get there. It would take you more than an hour to listen to the entire audio guide and walk around. The most surprising part of the visit is probably the last stop, the main monument. It is filled with skulls and bones of the victims. Also, believing or not, you are allowed to take pictures of anything there.
I visited the High School S-21 the first time I visited Phnom Penh in 2012. One of the only detail I remember was the stain of blood which was still there in one of the prison cells. I also remember not feeling really well after the visit.
You would probably not take a nice picture or tag yourself there but even if these 2 places aren't what you usually go for while on holiday, it is important to visit them. Maybe even more than Angkor Wat.
Koh Dach: A weekend away
As I stayed in Phnom Penh for a few weeks, I needed to go away from the city and have some time out of the hectic streets and its thousands of scooters. Less than an hour away from the city, the closest place we found was Koh Dach. An island on the Mekong with only a few guesthouses and a beach resort with some huts. We stayed one night at La Kroma Villa. Not only it was a nice and quiet place to stay, it also has the only swimming pool on the island. I don't have to specify that like any places in SE Asia, there are temples and pagodas there too.
Whatever you decide to do while visiting Cambodia, don't forget that travelling isn't only about Instagraming temples, pagodas and monks but also learning about history and culture. #CheesyModeOff