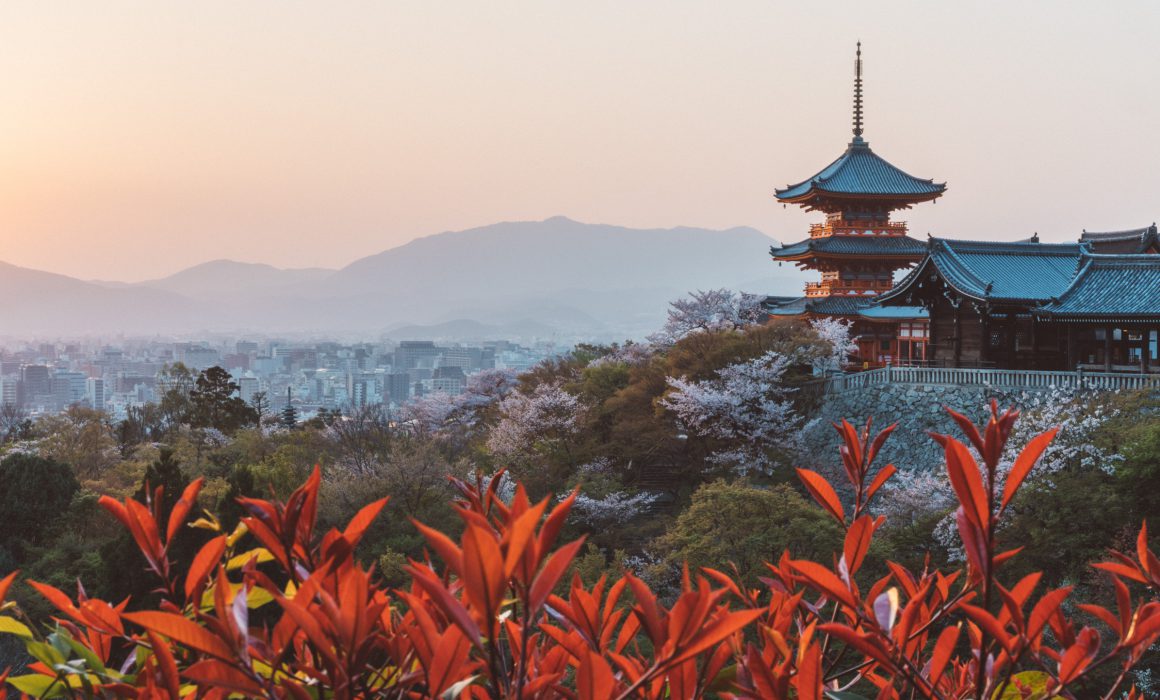 After almost 6 months in SE Asia, I needed something different. A country without tuk-tuk and with drinkable tap water – Japan I choose you!
My first destination was Osaka in the Kansai region and its unexpected nightlife. So much to do as soon as the sun comes down but less while it is bright daylight. However, that isn't a problem as Nara and Kyoto are pretty close (about 30 minutes by subway). Explore and visit both cities during the day and embrace the randomness of Osaka during the night. I usually have a look on my phone to find a place to eat with good reviews and good recommendations but in Osaka, it's pretty pointless. No guide is needed, just walk and try.
My first day there was a fail as I tried to cycle from Namba to Minoo fall (20km) with a rented city bicycle without any gears. I actually made it to Minoo but didn't have any energy left to climb the mountain to the fall. Lesson learned – know my limit.
Kyoto and Nara are pretty much the same. Even though they were way more tourists in Kyoto (the cherry blossom didn't help), the iconic places were definitely worth visiting (torii gates at Fushimi Inari-Taisha, the bamboo forest at Arashiyama and the old street in Higashiyama District). However, not only there were fewer tourists in Nara, I also had an amazing sunset at Todaiji temple. There were less than 10 people when I was there.
Another place to visit especially during the cherry blossom is Yoshino. Only 1.5 hours by train, it is a perfect one day trip outside of Osaka. The mountains are covered by sakura trees and Yoshino village offers plenty of different restaurants. Getting to the view point from the train station isn't hard at all. You can either follow the main road or take smaller easy walking trails.
Little gems
Wakayama was my first less known destination. I stayed at Shingu to be able to visit Nachi fall and Hongu torii. There wasn't that much information online about how to get there or how to visit those places. Luckily, my guesthouse host had all the information. Here are the different website which helps me to navigate: http://www.tb-kumano.jp
Tottori was my second choice. What to visit there? Only one thing: the sand dunes. It is a perfect place to spend a sunny afternoon and a few days away from the big cities. It also has a random bar call ロコト. So if you ever visit this place, have a drink there while choosing any 60's or 70's song. You can also have a good burger at Shuvi du Bar.
So far, my trip to Japan had been more surprising than what I was expecting. I have already experienced countless random situations which made me said "only in Japan" and it is only the beginning of my trip. Next destination: Tokyo!