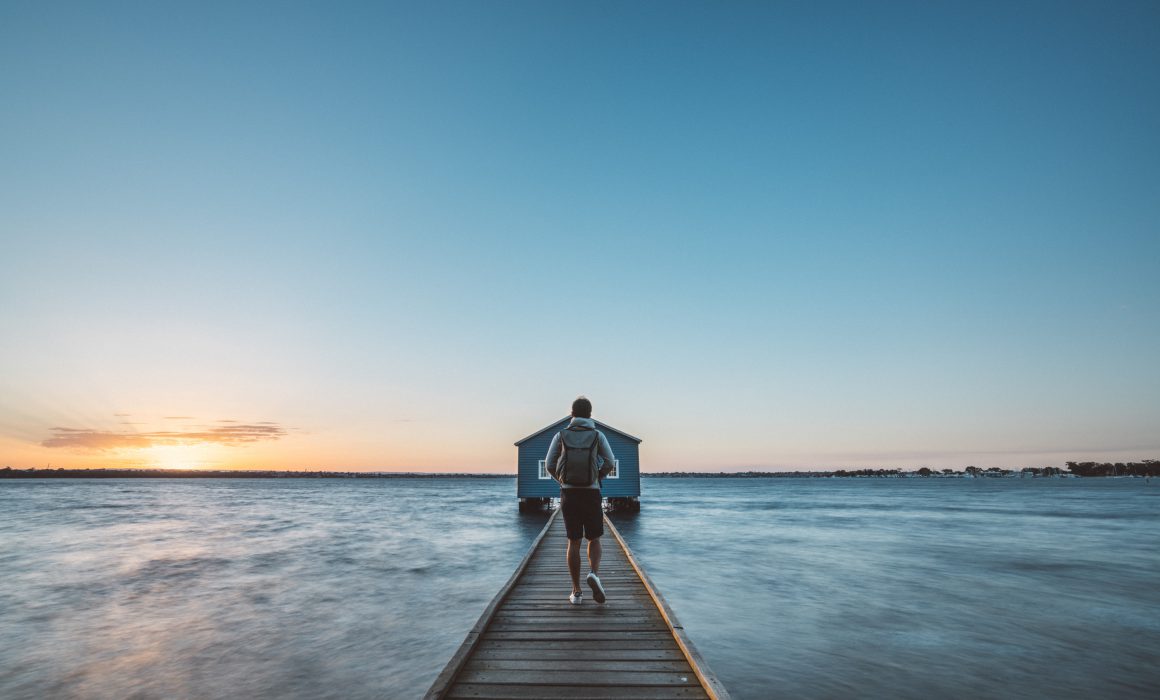 After a little less than a month, it was time to say goodbye to my close friends from Perth and leave for a new adventure. Saying goodbye while travelling is never easy and it is even harder when a place feels like home.
When I started travelling over a year ago, exploring and getting to know a place were my main reason to travel. More than just hopping between tourist attractions, I wanted to learn about new culture and lifestyle. Little did I know it would also mean finding new places which I could call home. Perth would be one of them now. Knowing where to go grocery shopping, driving without a GPS or knowing where to get good pasta are the little things that make a place feels like home but more than that, the people who share those moments with you makes the real difference. Having friends around is what makes me call a place Home and leaving them for the next adventure is leaving a part of myself behind.
Where is home?
Switzerland would always be my safe place. But the meaning of home has changed toward my adventure. Realising that my backpack was enough to carry what I needed, changed my point of view about my belongings. I could fit everything in it and move to a new place in less than half an hour. As someone told me once:
At the end of the day, my house is just a roof for my stuff.
Although, as much as I love travelling, having a place calls Home feels as important. Even more, now that I've been travelling for the past year and a half and said goodbye to many friends.
From now on, Home will be the place where I can wonder without Google map and where I can meet my friends for a late snack or an early brunch. Home is anywhere I can share moment and experience with people I love.