Made in Switzerland
Born and Bred in Geneva from an unusual background
After working for 8 years in the digital industry, I finally decided to try something new and go exploring the world. But before knowing more about me, a bit of my family's history would help to understand the multi-cultural environment I grew up in and gave me the taste of traveling.
It has always been a bit long and difficult to explain my background. If anyone asks me, I usually respond by "it's complicated". My family is originally from China but had left during WW2. Therefor, both my parents were born abroad too. My mum was born in Vietnam but had to leave the country when she was 19. My dad was born in Myanmar and moved to Taiwan with his family when he was 16. They both moved to Switzerland during their twenties and met in Geneva a couple of years later.
This is how I ended up growing up in a house with a mix of culture. Between my mum's Phô and my dad's Taiwanese dialect, we were enjoying a good cheese fondue during Winter after a day of skiing.
I obviously feel closer to Switzerland as it is the country that saw me grew up but the Taiwanese culture is the place I have travelled the most in Asia and the Asian culture I feel the closest to. However, I would like to discover and explorer the regions and places where my family has been to and the different cities where my parents had lived.
I was born on a sunny Tuesday in the Autumn 1987 around noon. That is probably the reason I love food so much. Beside meeting my family around the world, it is indeed one of the main reason I want to explore the world, try new food and learn new culture. On top of that, I would like to create content that I would be proud of: photography and film. Therefor, this website will be my portfolio and journal for the foreseeable future.
Anyway, if you have any questions, don't hesitate to send me a message!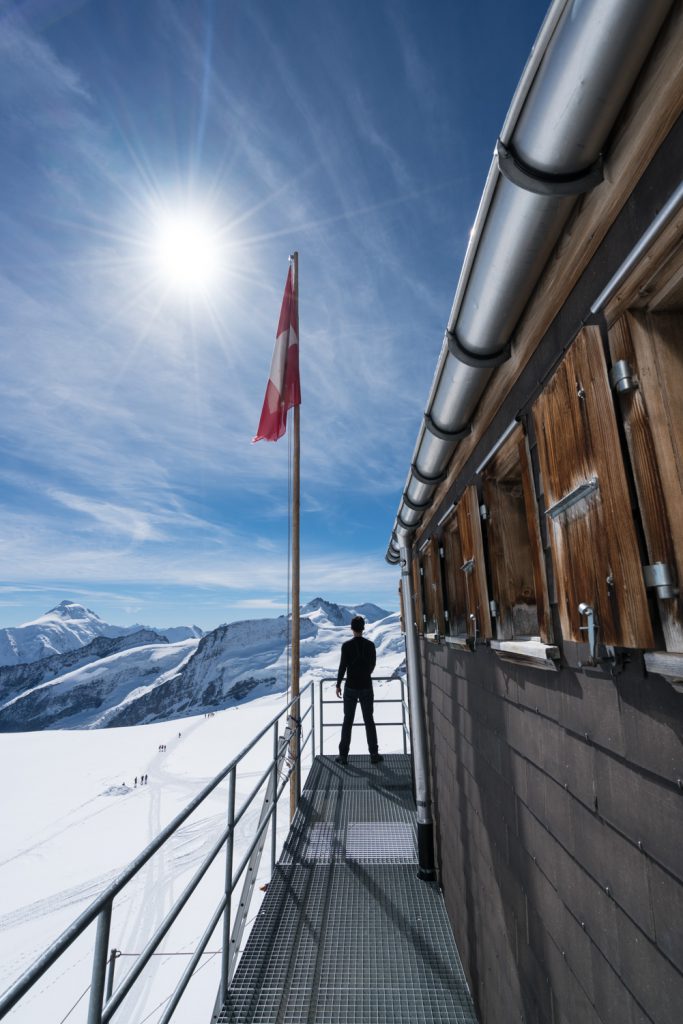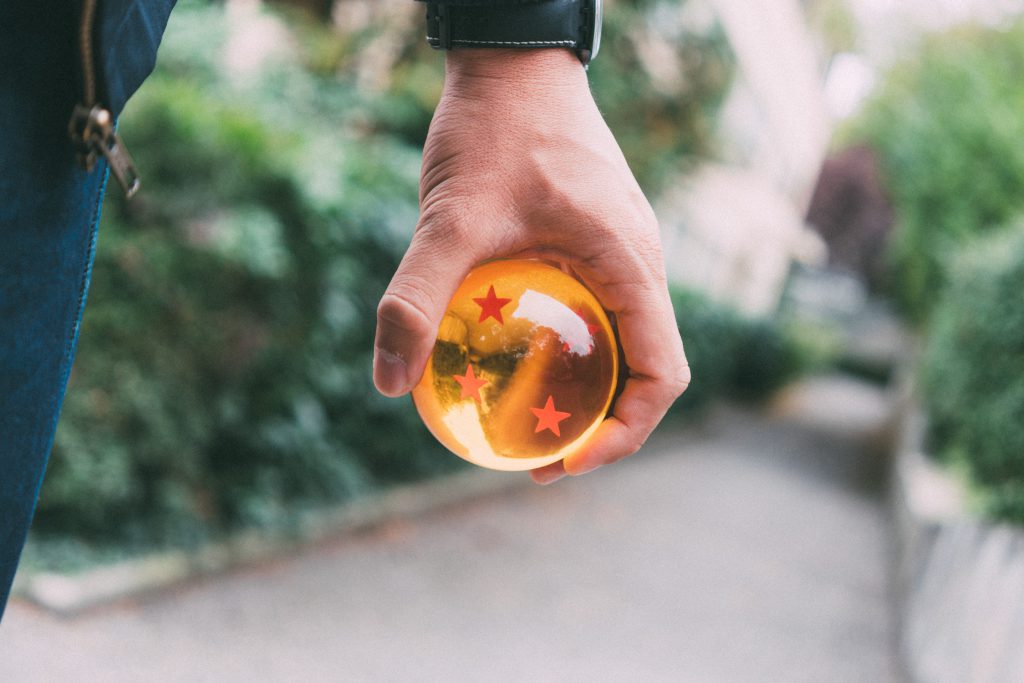 My Skills
I'm currently focusing on improving my photography skills but also continuing working on video (film/edit). In the past, I had the chance to work with different clients from Rolex to Universal Music.
After Effects/ Photoshop/ Lightroom
HAVE A PROJECT ? GET IN TOUCH