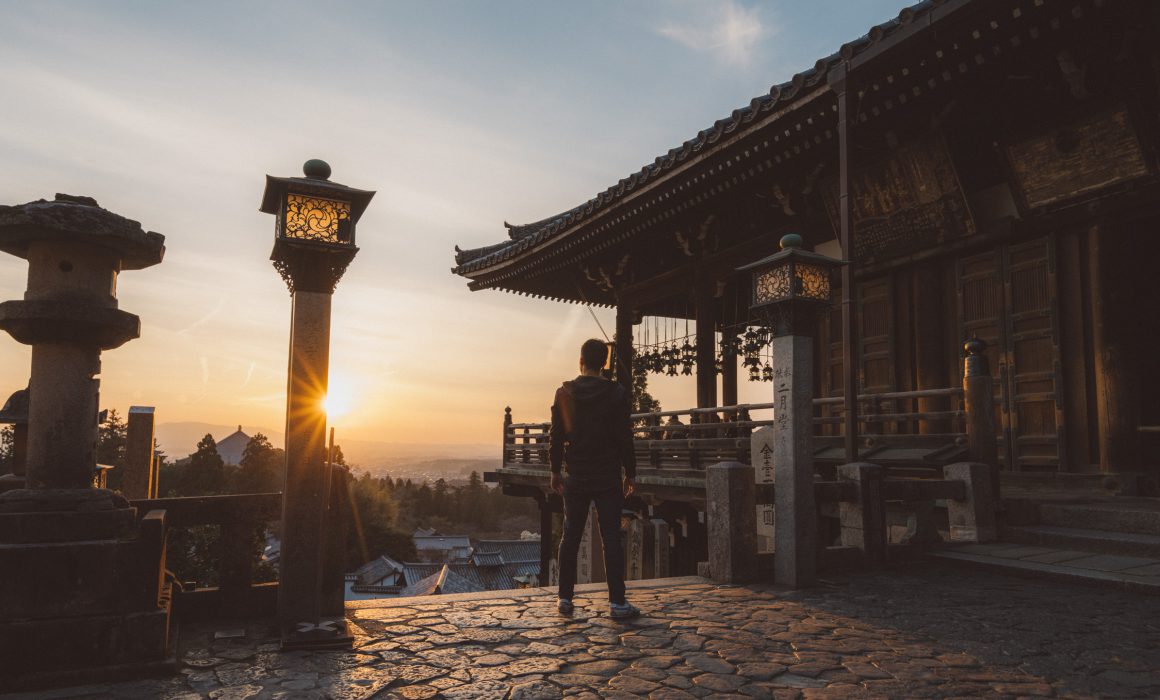 I left my hometown for an unknown future 6 months ago but it feels like yesterday. My initial plan was to explore, learn, eat and have some sort of schedule that would give me enough time to edit my videos, photos and write silly posts here, but I haven't found the right balance yet. Usually, I take pictures and videos for at least 2-3 weeks and upload everything on my website. Whereas, I should share my experience more regularly and post a bit more often instead of spamming my friends with tonnes of pictures once or twice a month.
What have I been up to since October 2016?
I ate 1/2 a tarantula, drove to the highest peak in Thailand, woke up before sunrise countless time, played with my camera and I got kidnapped in Myanmar (actually they were my dad's friends). But the thing I prefer the most: meeting new people.
Mostly travellers and a few locals too. Unfortunately, I would probably never see them again. That is the downside of this lifestyle.
While meeting new people I notice different patterns.
The backpackers
Travel with a limited amount of time (a few weeks to a few months), usually stay in SE Asia and love Pai (a village in Thailand). Also, rush between places (unless it's Pai). They are usually still students or just graduated. Their main purpose is to see as many things as possible, party and sometimes volunteer somewhere for a few weeks.
The rich immigrants aka the expats
Most of the time they are English teachers. Embracing life far from their hometown. Although, most of the time I meet them while they have a long weekend or a week holiday away. They are usually the one who know where to go out to get the best burger in town.
The one year travellers.
Usually disappointed by work/love/life and choose to explore the world, the one year travellers are older than the backpackers. There is also a difference between the fresh new travellers or the over 6 months ones. The later is usually tired of small talk and those classic questions: How long have you been travelling, Where did you go, Where are you going next, Which is your favourite country, Where are you from. Also, they probably have seen enough temples and pagodas.
Am I part of this group? In some sorts, yes. However, I will surely be away from my hometown for longer than a year.
The only thing I've learnt so far is to plan as less as possible – to be ready for any opportunity. I missed some of them and will miss more. Spending more time in a place that I liked or following people I had met on the road are some choices I didn't take which I wish I had. Also, it is fine not to see everything. Taking some time to rest is as important. There is definitely no rush – Note for later: plan less.
What now?
I started a trip in Japan and I will stay at least two months. After that, I have no plans yet. Maybe South Korea or the Philippines. One thing I'm sure of, I will stay in Asia a bit longer. There are still many places I would like to visit.
The purpose, why am I even travelling?
If there were a simple answer, I would probably not think about it since I left. It is obvious that I want to see the world, try new food, but also meet my relatives. Both my parents have 5 siblings and they are all over the world. From France to Melbourne, not only my aunts and uncles live at 10000km from each other but my cousins are also in different places. It may sound a bit unnecessary but I want to meet them all or most of them at least.
The other reason for travelling is to see where my parents were born and grew up. On top of that, I am lucky to have a Swiss passport and to have been born in Geneva. Not taking this chance to see what is out there would be a waste and I would definitely have regretted in a few years if hadn't done it. Maybe it is a kind of fomo, maybe it is just a phase but I am sure of one thing now, I like it and I wouldn't exchange this lifestyle for anything.