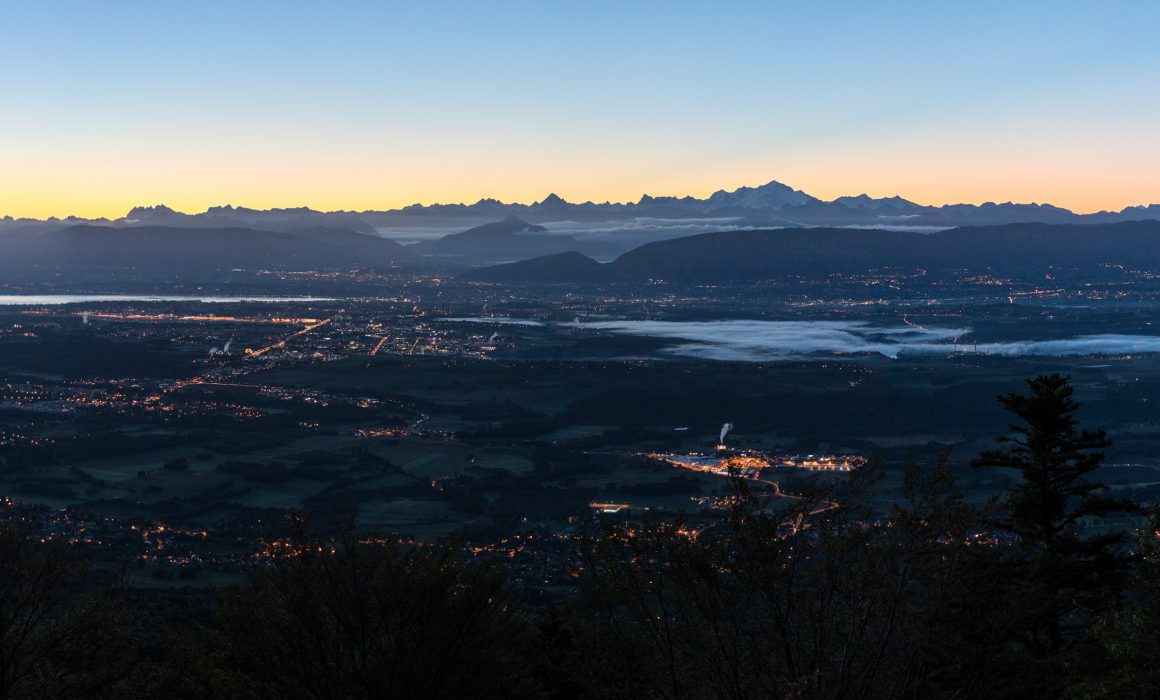 It is true, there isn't much to do in Geneva. Most of the tourists only stop there to go skiing in a French ski resort and don't even stay. Geneva, I like you but you are boring.
I grew up with you and see you changed. Maybe I was a bit young when you were fully wild and crazy but I remember when there was still an alternative lifestyle and activities. I remember my elder sister telling me about the nightlife back in the day. When we could go out without shiny shoes and without spending 300CHF in one night. When the Summer was exciting and full of festivals. But for the last couple of years, it felt like I didn't have my place there. I felt like you became more exclusive and more expensive. And yes, it is expensive:
35chf for a beer!
It was definitely the most expensive beer I have ever had. A bottle of Corona, it was a simple bottle of Corona. Obviously, it depends on the place but a deal in McDonald's is usually more than 10CHF (~10$). So get ready to pay more than usual, especially in restaurants. But it isn't only about the price, it is also about the crowd and the feeling. You have to either work in finance or be a student to find a place which suits you. I may exaggerate a bit, there are still decent places to hang out if you are a professional without a suit and single but there are pretty rare.
Before moving to London, I didn't notice how few Geneva had to offer. I actually didn't expect much from it but after living for 2 years in the capital of England, I finally realised what was the biggest difference:
Choices
I loved being able to start in a pub before heading to an unexpected Chinese Karaoke and finally ending the night by having English breakfast in a random place at 5 am with a stranger who I clearly forgot the name (twice, I forgot her name twice). The next day, I could have Roti for lunch and spend the whole afternoon on a parking lot converted into a rooftop bar. All that without planning it 2 weeks in advance. Those were only 0.01% of the possibilities. But the best part of it was to feel in the right place. Young professionals, millennials, students, there was a place for everybody. Whatever we like, we could find people ready to come along and try something new.
Don't get me wrong, everything isn't bad in Geneva. It is only during my last month that I discovered its surrounding and actually appreciated it. After almost living there for 26 years, I finally found out about the different alternatives: Nature and outdoor activities. Seeing the Jet d'Eau and visit the U.N. are must-do but besides that, taking a few hours to climb one of the peaks around Geneva or simply enjoy half a day on a boat is definitely worth it.
I heard about some new bars where people are not necessarily dressing in suits but didn't have time to check them out. Also, even though they get rid of some music festivals, some places opened last Summer. Hopefully, it will change for the better. Hopefully, by the time I see you again, you will be different. I'm not asking for anything fancy or too crazy but just a little bit more creative, a little effort to be a more attractive city.