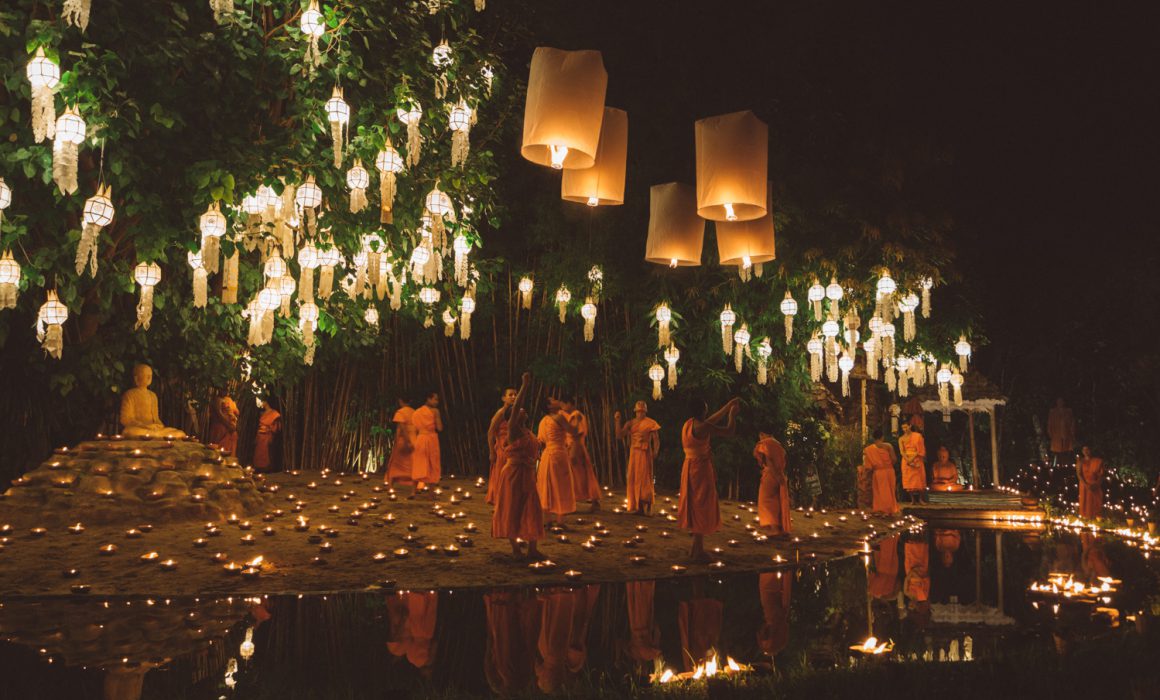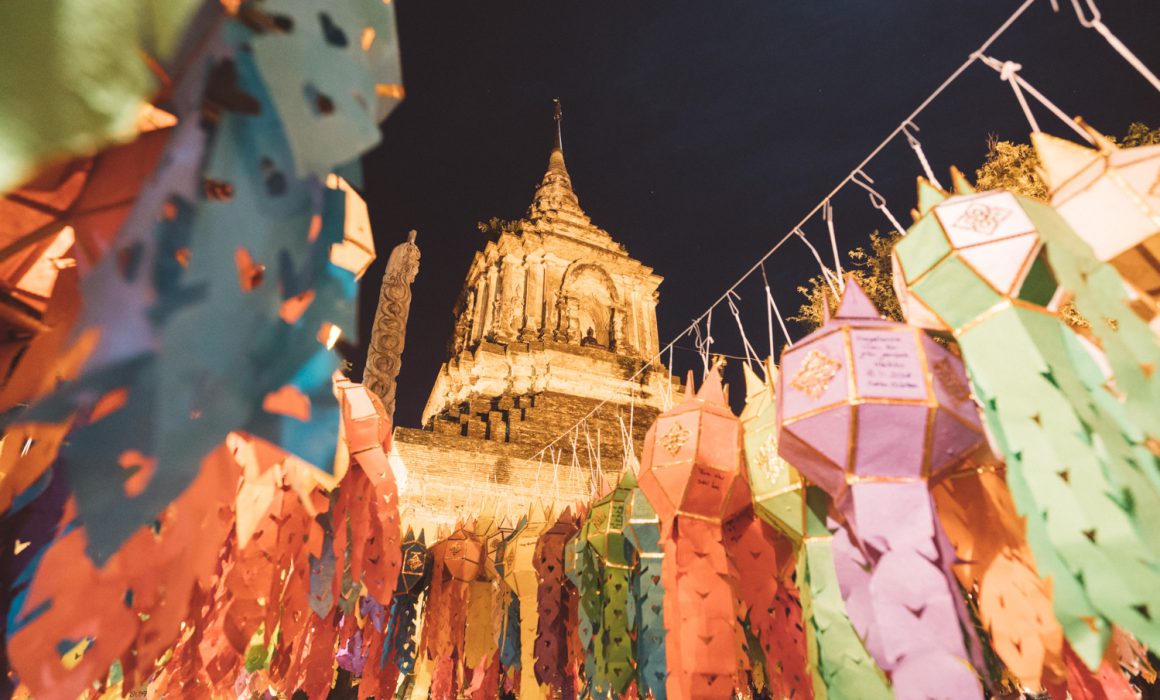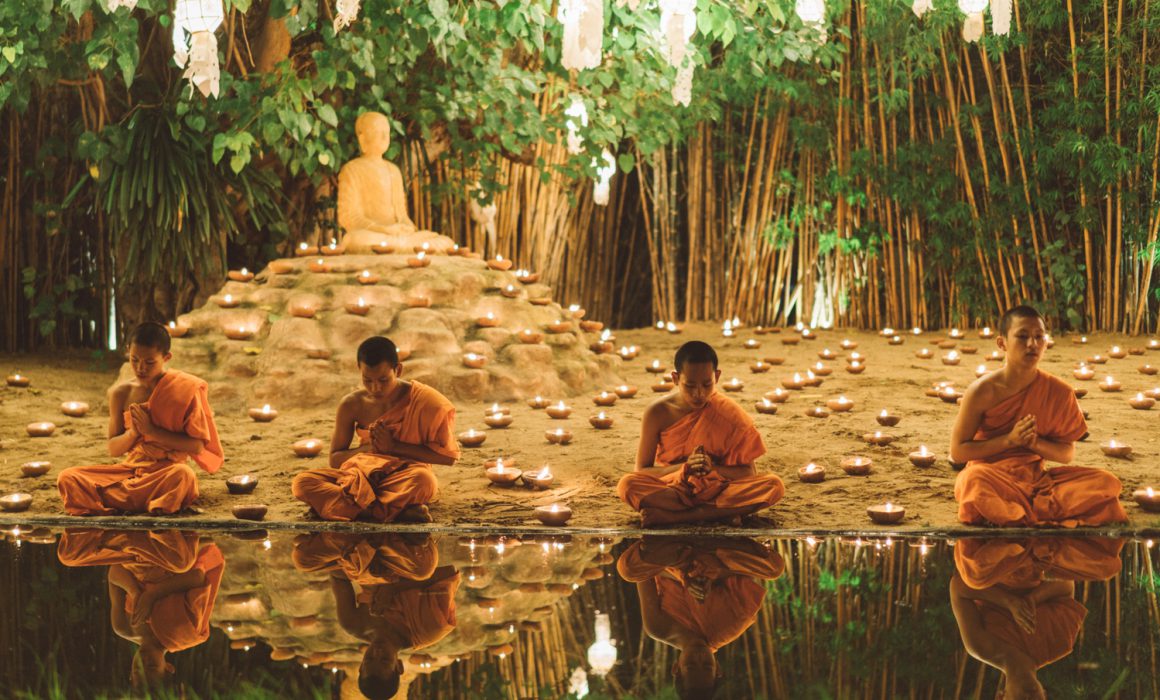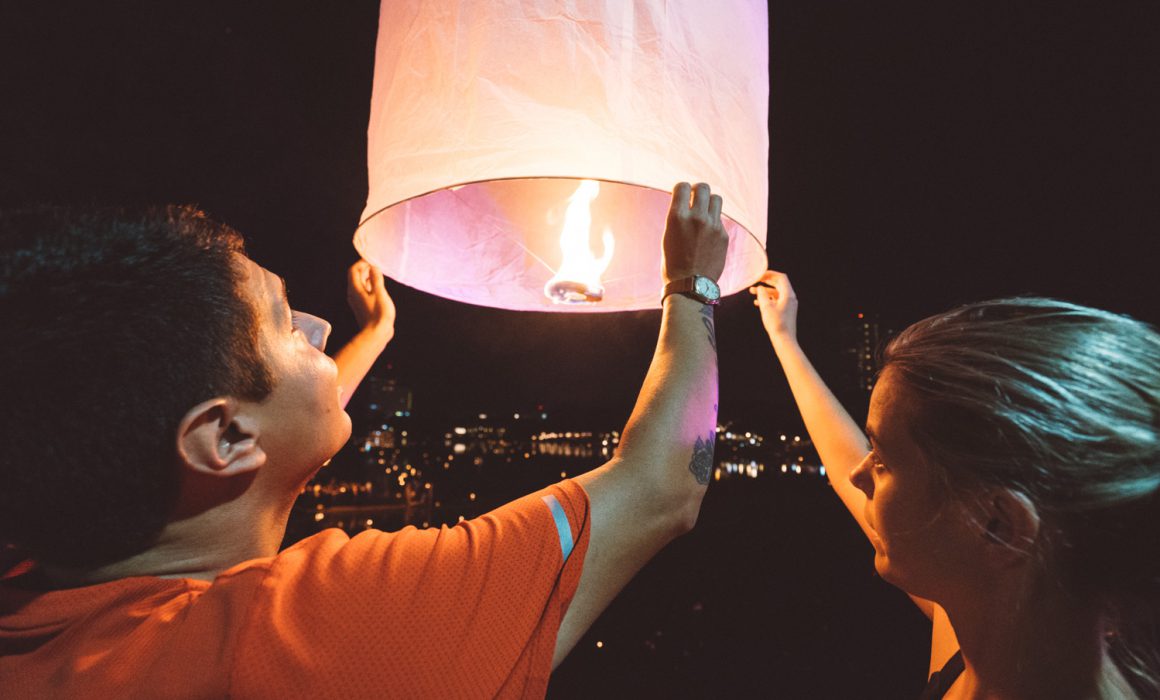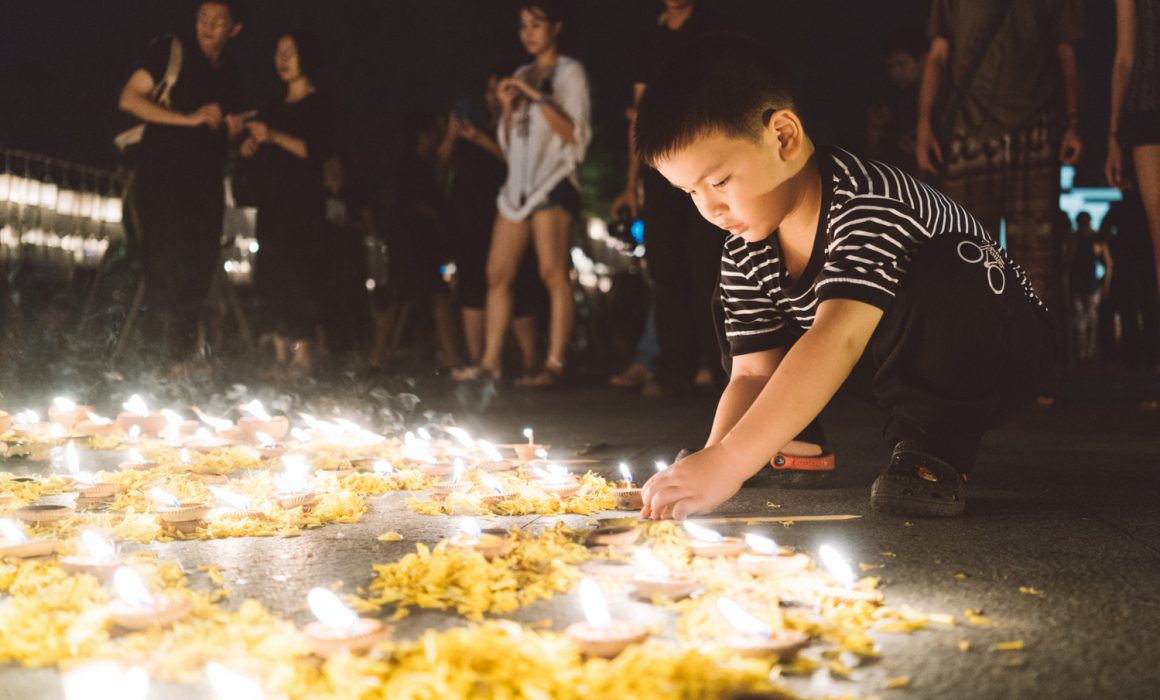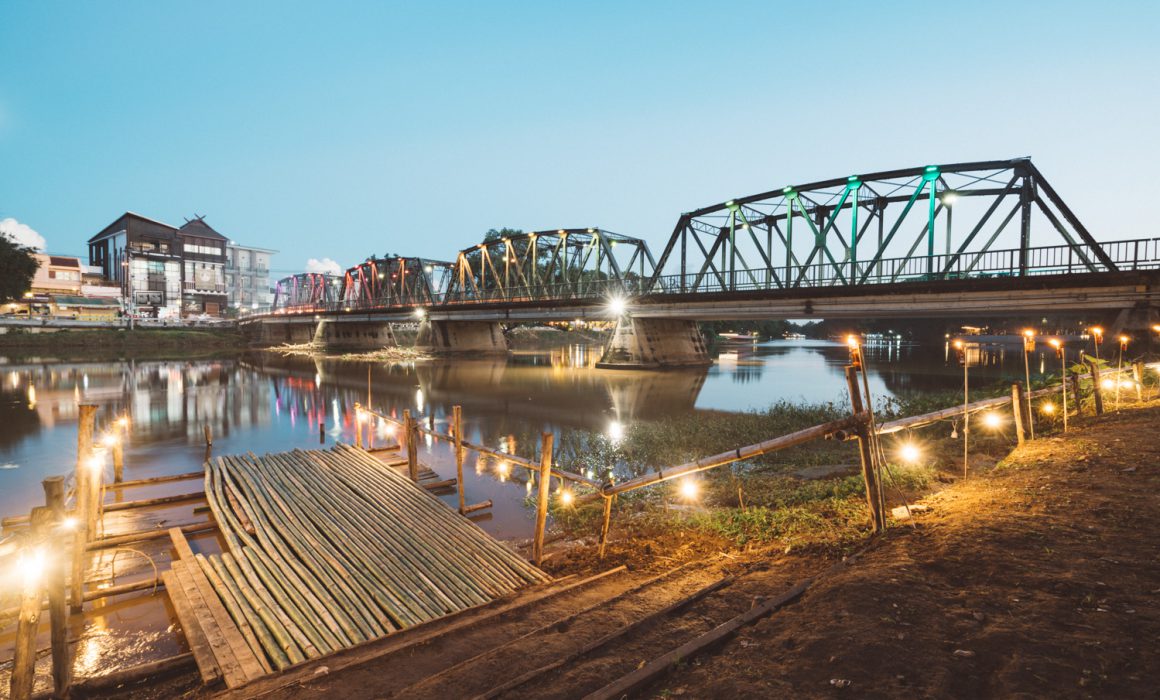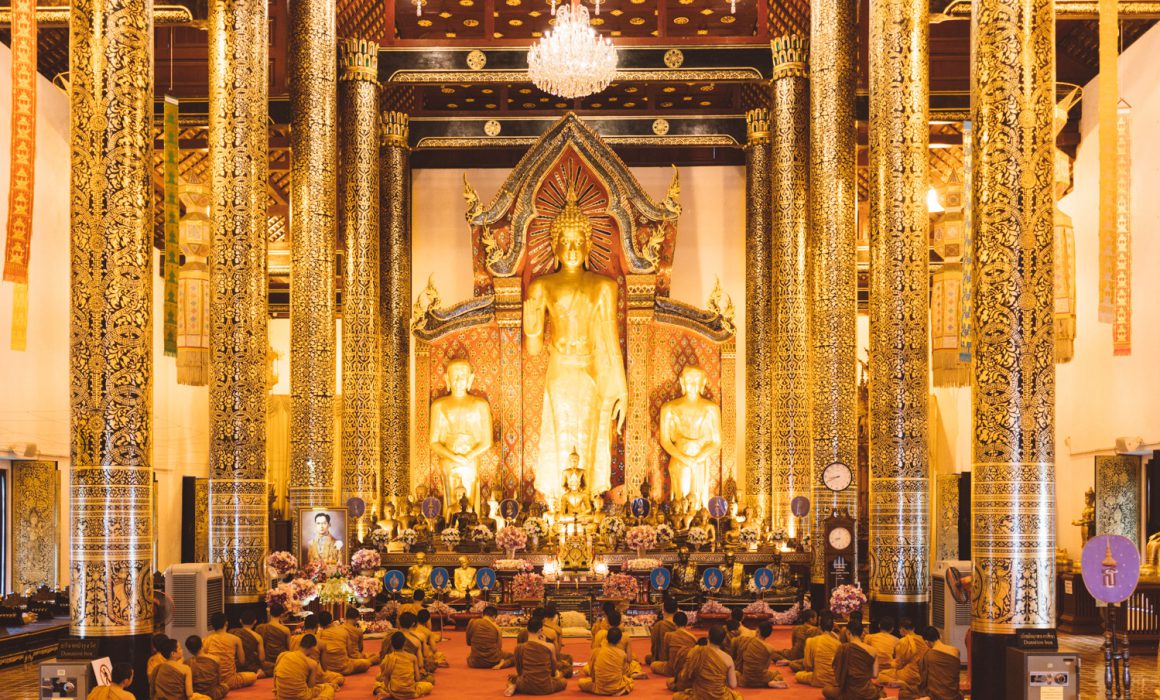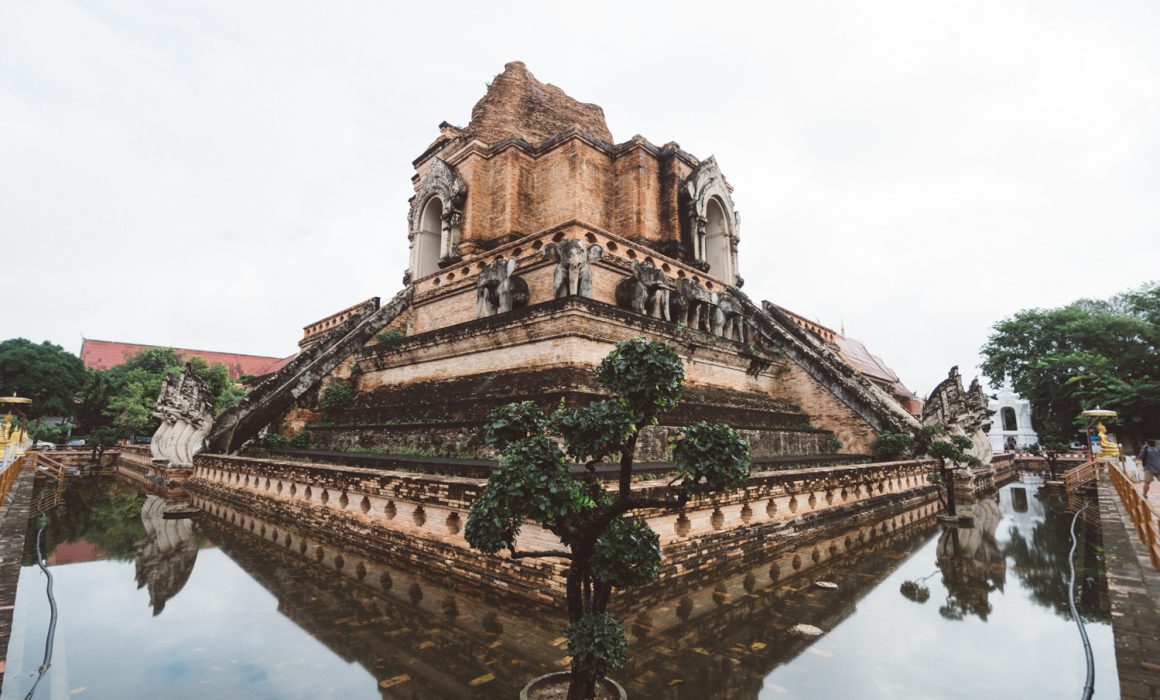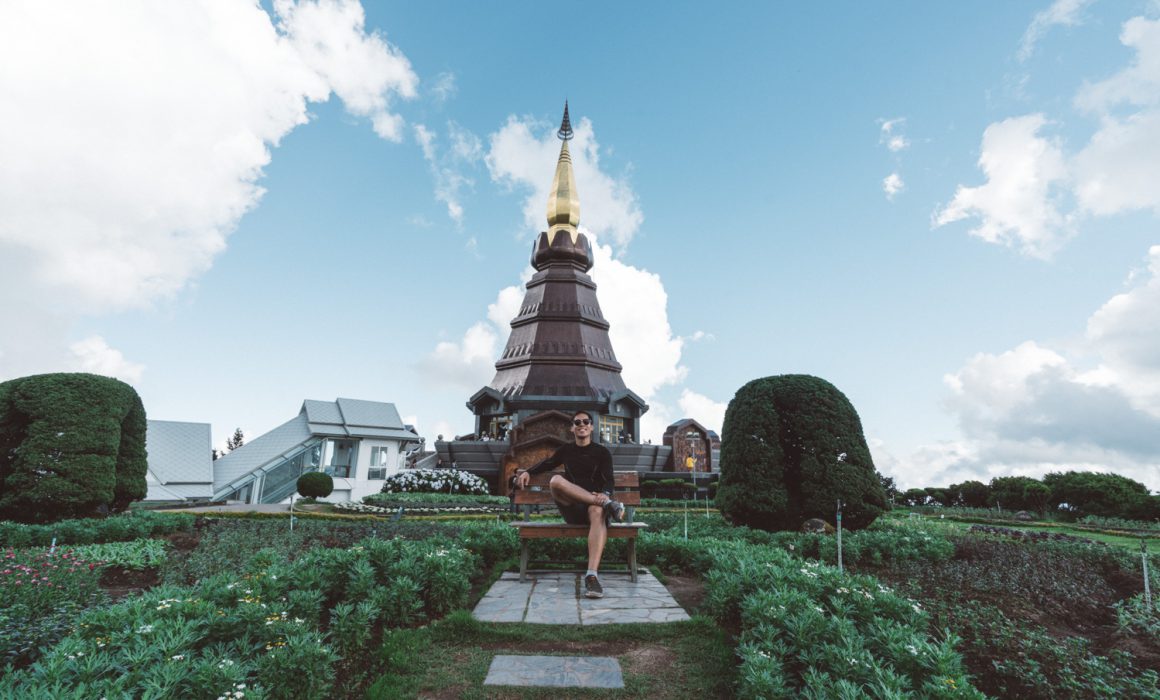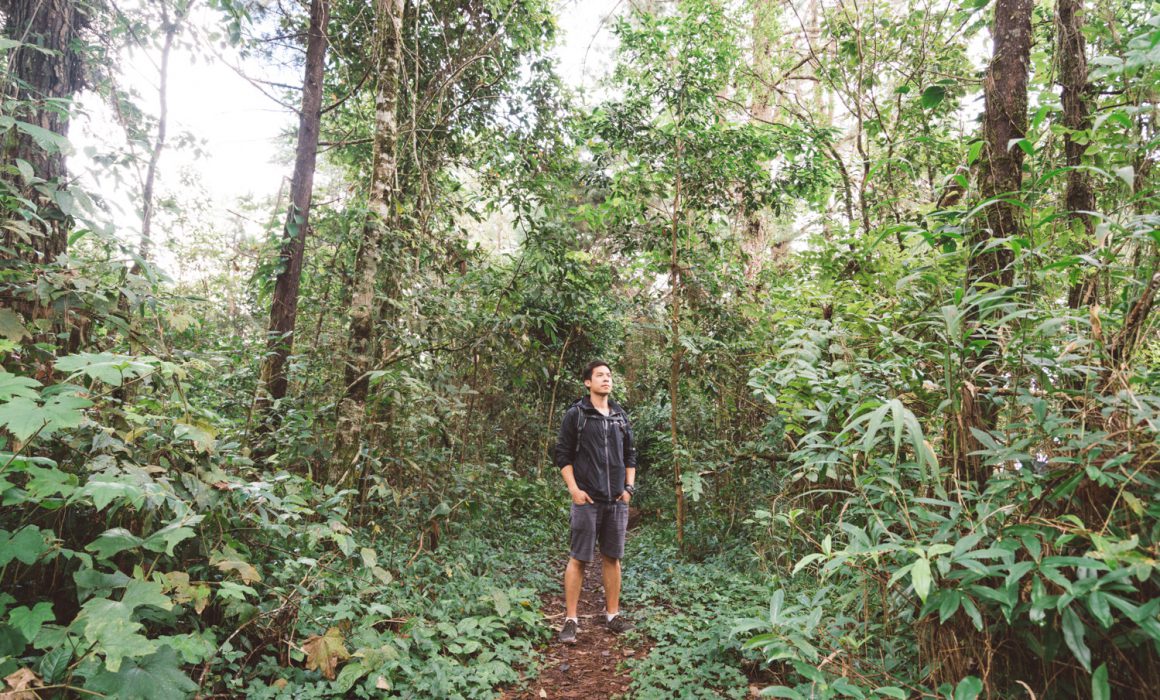 2016 Yi Peng (lantern festival) in Chiang Mai was a bit different from the previous years. As the king of Thailand passed away exactly a month before the event, no one was really sure if it would happen or not.
Luckily, they decided to maintain it with some conditions: No flashy colours for the lantern and we were only allowed to release them on the second and third night. Although, to get around the latter problem during the first evening, the monks from Wat Phan Tao had the idea to attach the lanterns with a string and only partially let them fly before pulling them down.
Overall, I did appreciate the event the way it was. It may have been quieter than the previous year but it felt more intimate. There were lots of tourists obviously but surprisingly it didn't feel like it. Maybe because the bars weren't blasting music too loud or maybe because they were pretty empty.
Chiang Mai Lantern festival is the kind of event which you expect to be overrated but when you actually experience it, you know it was worth making the effort.
What else?
Besides the lantern festival, Chiang Mai is a great place to try and drive a scooter in Asia. The traffic isn't as terrible as in Bangkok and there isn't any better way to discover the region around the city. I personally drove to Doi Inthanon (highest mountain in Thailand) and it was probably one of my favourite days. The road up to the top was easy and pleasant to drive on. Also, it was fairly cheap to rent a scooter, around 4-5$ a day.
How can I write about Chiang Mai without talking about the food? Actually, just go there and try. I would only recommend you to go to the market in Chinatown. The food was cheaper than in the touristy area and there were more choices.
For more information about the lantern festival, I found this blog: http://www.thaizer.com/ . There was all the information about the festival with the latest update.